World Headquarters:
LMK Thermosafe Ltd - We know drum heating inside out!
Moonhall Business Park, Haverhill, Suffolk, CB9 7AA England
Tel: +44 (0)1440 707141 FAX: +44 (0)1440 713344 e-mail: sales@drumheating.com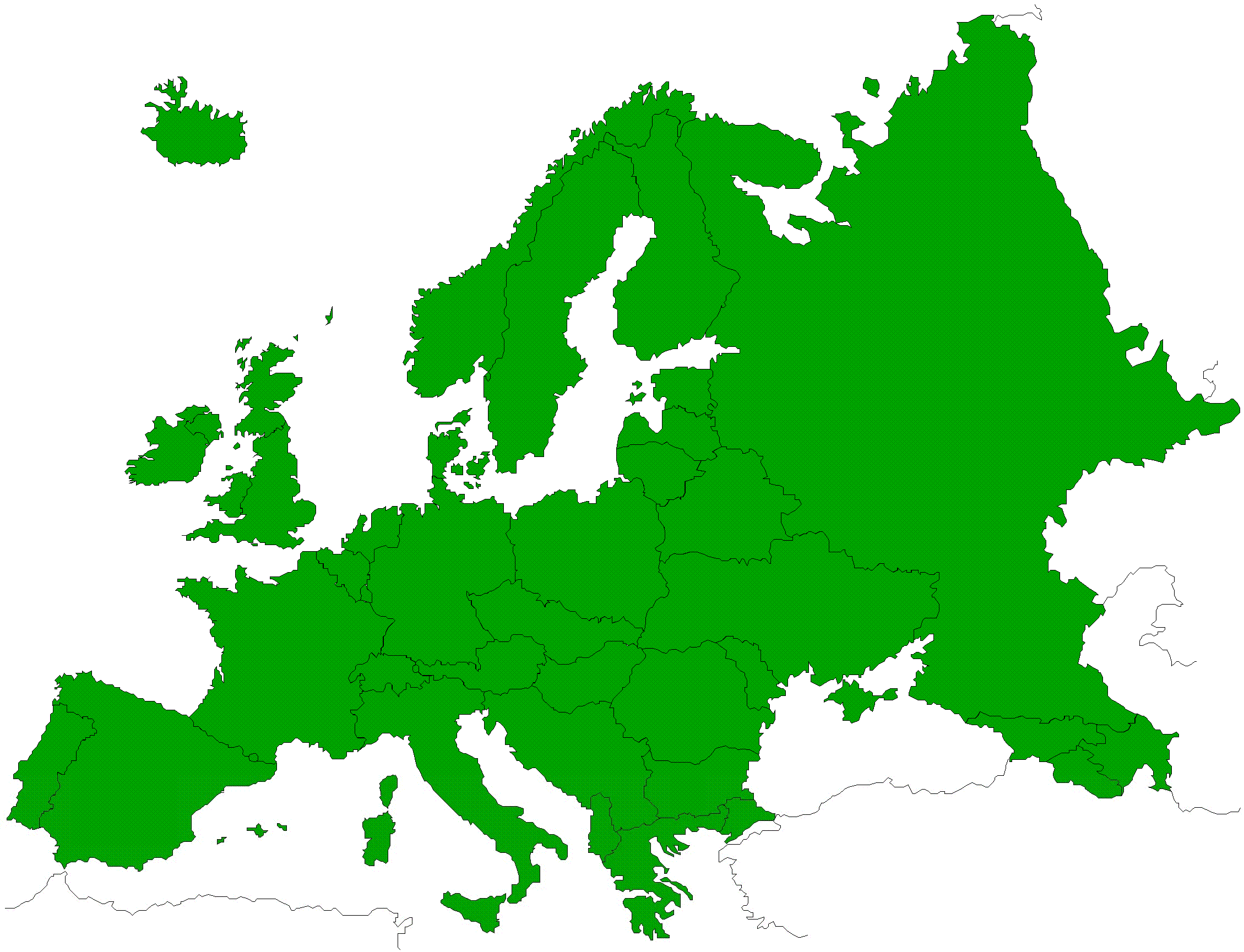 Partners in France, Germany, Benelux, Spain, Italy, Ireland, Poland, Scandinavia, Switzerland, Austria, Hungary, Czech Republic.
We are actively seeking to broaden our European network of Agents and Distributors, so please e-mail us with a company profile if you would like to be considered for our program.
If you would like a quotation for any product, please e-mail us with your delivery address, and state currency preference (GBP or Euro)
Thermosafe products are protected by various worldwide patents and trade marks.
Hazardous Area Certifications: ATEX, IECEx and North American equivalents
Also available from a number of UK and European mail order catalogues - contact us with your requirements and location - we will provide a list for your region.